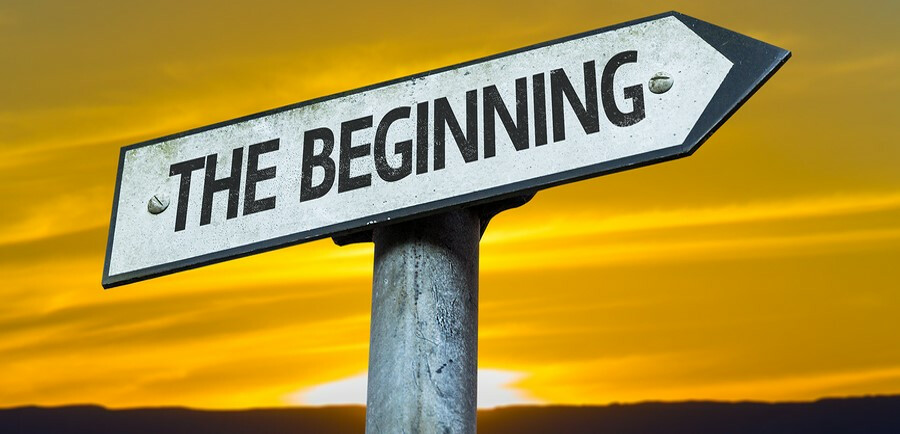 How we Began
In 2003 I was associate pastor at a church in Winnsboro, Texas. While in Mount Pleasant one day I had missed a turn and was making a U turn in the Staples parking lot when the Lord spoke to my heart that Mount Pleasant was "wide open".
After much prayer and discussion with my wife, Judy, and the elders of the church, it was decided to begin a work here in Mount Pleasant. Only knowing one person here, we began our journey on June 13, 2004.
At first we briefly rented an old club where the local IHOP restaurant now stands. We were only there 2 months before renting a building on the square in which we met for 8 years before purchasing the old Martin Theater where we are today.