Services and Times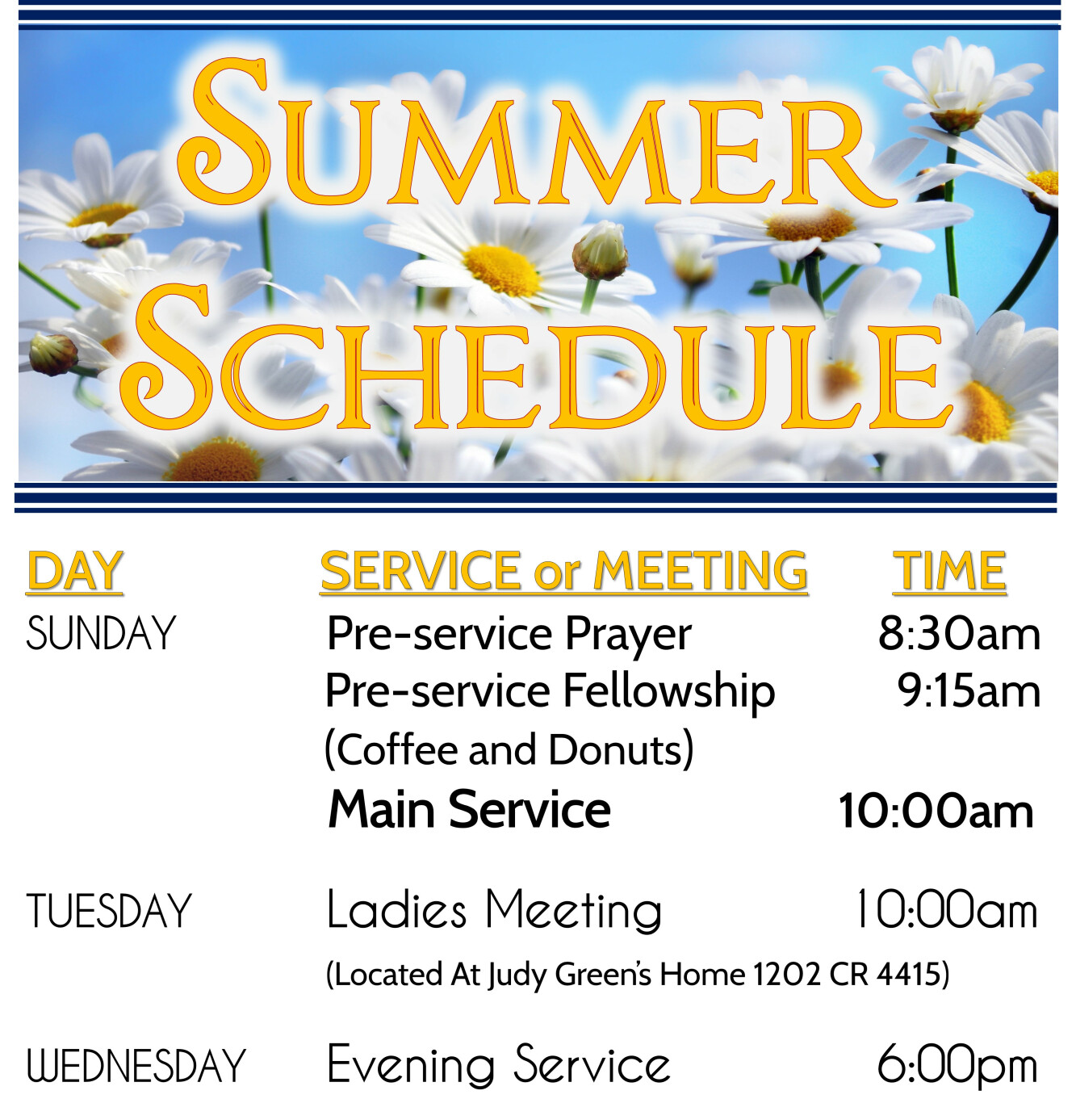 Ministries
Missions - "Children's Bread Int'l"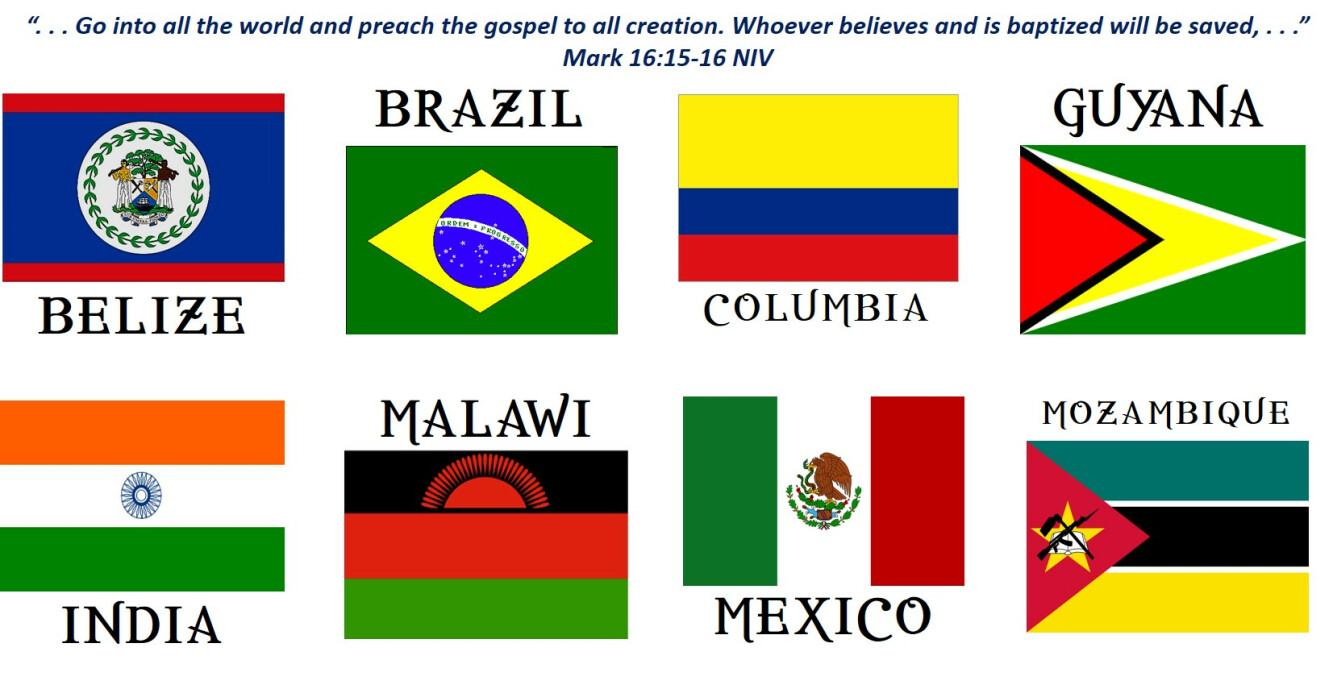 Our Missions ministry operates through "Children's Bread International" an extension of our church devoted to missions outreach and equipping the nations to walk in intimacy and power! For more information about Children's Bread International, please visit the website by clicking the link below:
Children's Bread International




Latest Sermon
Watch. Listen. Learn.
Mission News & Upcoming Events
Keep up to date with what's happening at The Mission Church!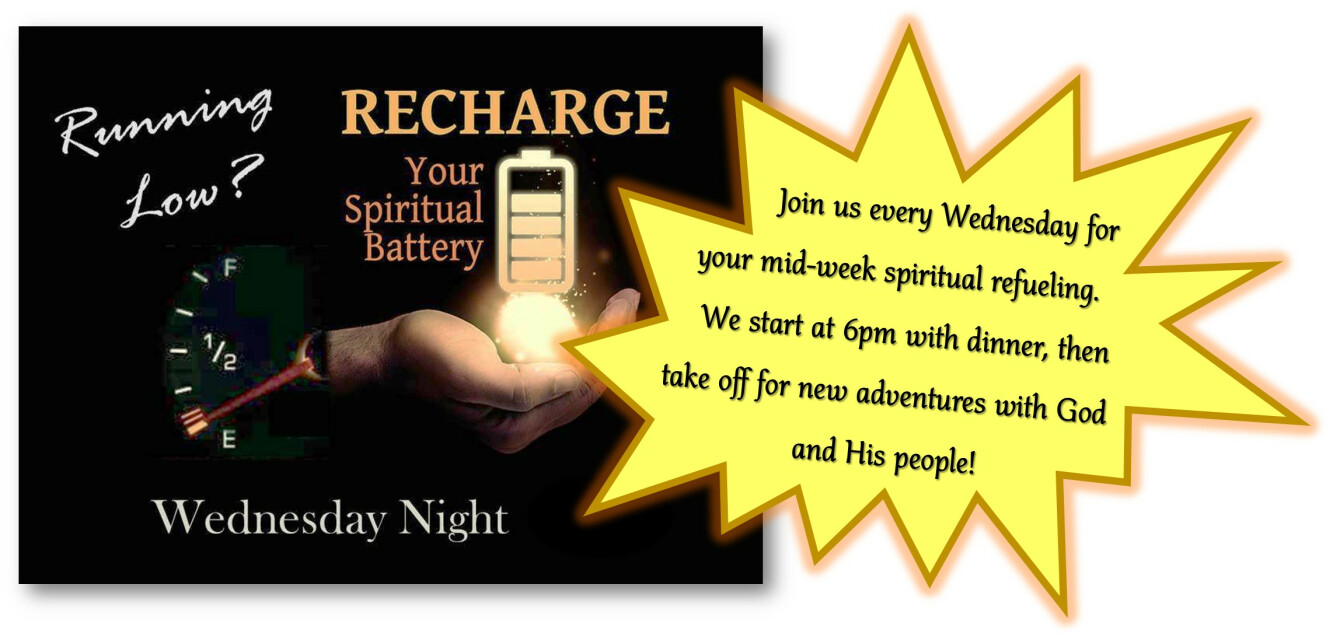 ---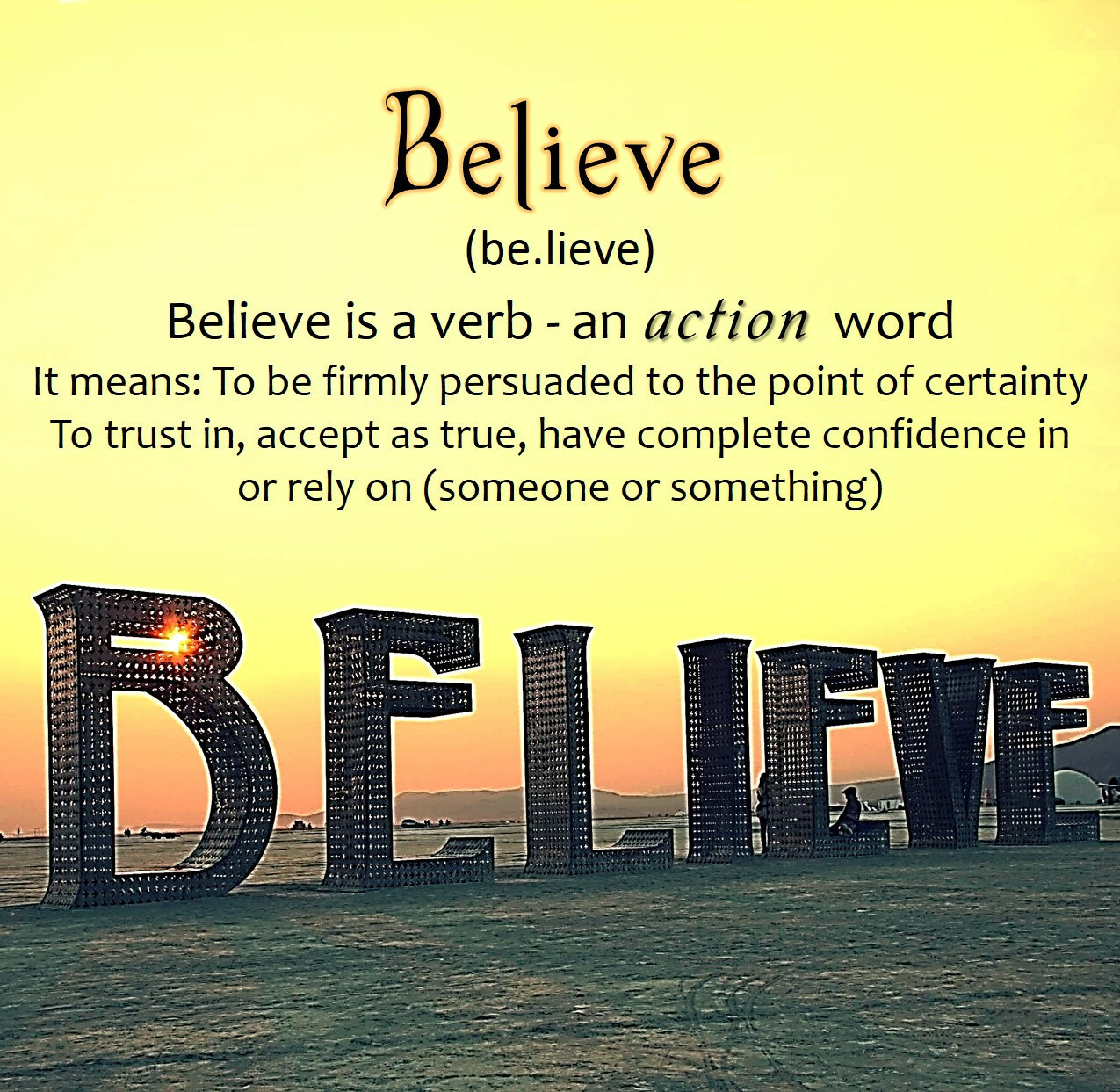 "We want to perform God's works, too. What should we do?"
Jesus told them, "This is the only work God wants from you:

Believe

in the one he has sent."


John 6:28-29
Testimonies
Daily encouragement for your daily walk.