Services and Times
Ministries
Missions - "Children's Bread Int'l"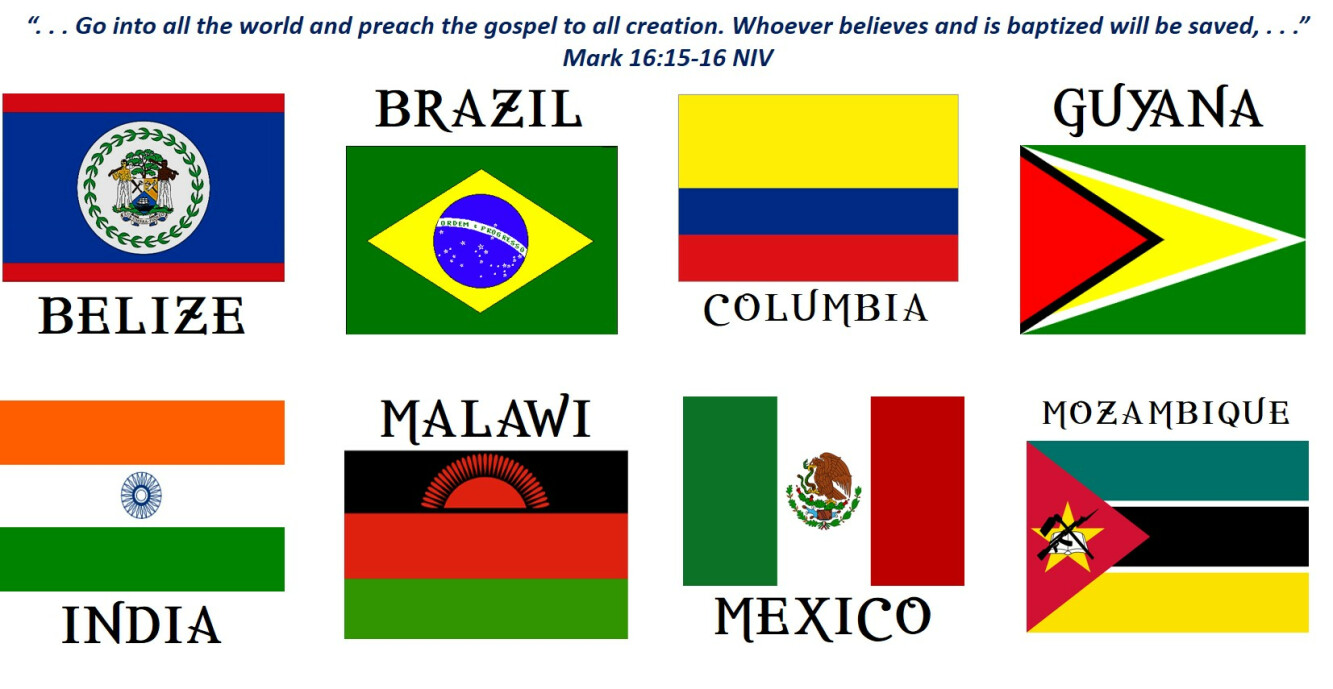 Our Missions ministry operates through "Children's Bread International" an extension of our church devoted to missions outreach and equipping the nations to walk in intimacy and power! For more information about Children's Bread International, please visit the website by clicking the link below:
Children's Bread International




Latest Sermon
Watch. Listen. Learn.
Mission News & Upcoming Events
Keep up to date with what's happening at The Mission Church!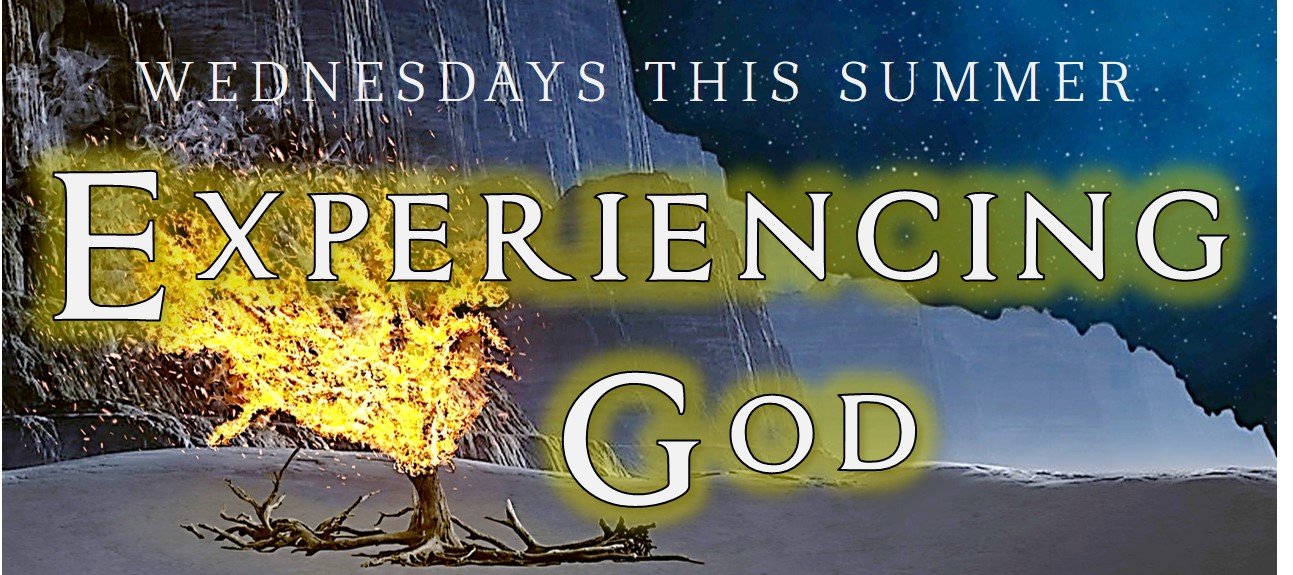 We got off to an amazing start with our new summer series called "Experiencing God".
Serious prayer has preceeded this summer journey and we truly expect great things. So if you missed last week, it's not too late, join us this Wednesday as we continue to "experience God"! This is what you can expect to receive from participating in this journey of Experiencing God:
You will –
know when God is speaking to you
recognize God's activity around you
learn how to adjust your life to God and His ways
identify what God wants to do through you
and know how to respond to God's activity in your life
When you recognize where God is working, you can join Him in what He is doing and you will experience God doing through you what only He can do!
God is calling – He wants to manifest Himself to you. Will you "turn aside and see" Him?


". . . and behold, the bush was burning with fire, but the bush was not consumed. Then Moses said, "I will now turn aside and see this great sight . . ." and,
". . . God called to him from the midst of the bush . . ."
Exodus 3:2-4
---
Testimonies
Daily encouragement for your daily walk.