Services and Times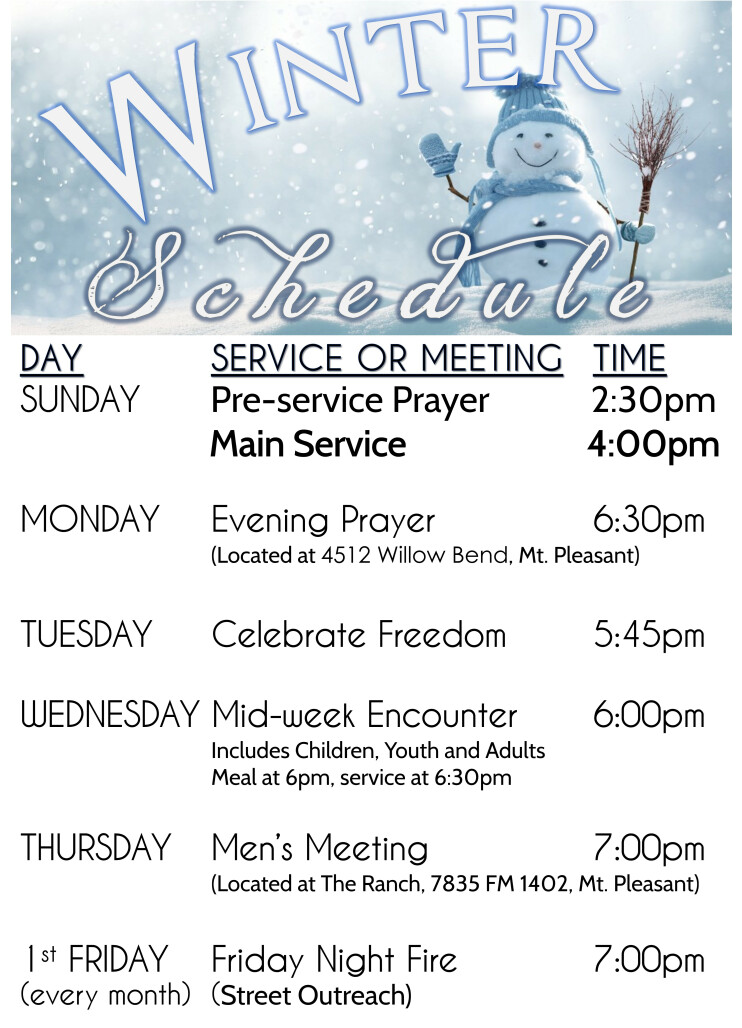 Ministries
Missions - "Children's Bread Int'l"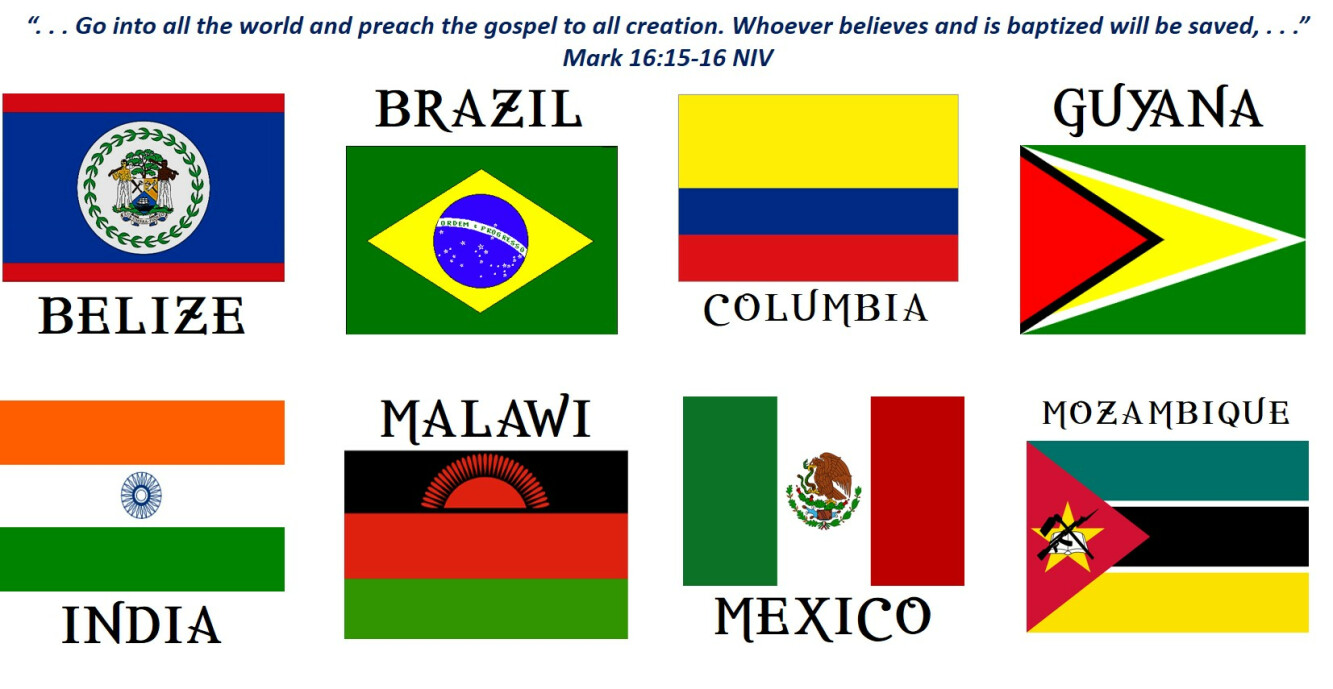 Our Missions ministry operates through "Children's Bread International" an extension of our church devoted to missions outreach and equipping the nations to walk in intimacy and power! For more information about Children's Bread International, please visit the website by clicking the link below:
Children's Bread International




Latest Sermon
Watch. Listen. Learn.
Mission News & Upcoming Events
Keep up to date with what's happening at The Mission Church!


THURSDAY EVENING, FEBRUARY 27, FROM 6-8PM
If you have the desire to stretch your artistic gifts
or are looking for a fun environment to test to see if you have any, then bring your supplies
and join us here on Thursday evening for a fun filled time of growing in these artistic gifts from God!
















---

Testimonies
Daily encouragement for your daily walk.