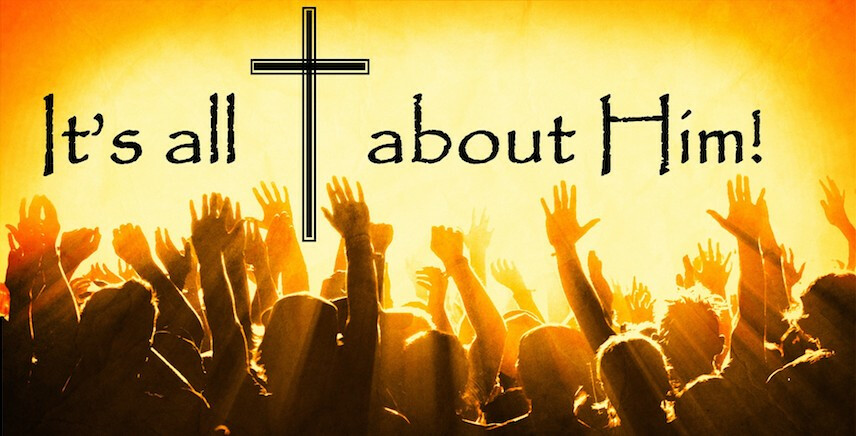 WORSHIP!
Welcome!
My name is James Valenzuela and I am the worship leader here at The Mission Church in Mt. Pleasant Texas.
First off I would like to give all the praise and honor to our Heavenly Father and Jesus Christ! Who is the same yesterday, today and forever! And Who holds no records of wrong! He delights in us daily and His grace covers us every day of our lives!
My love for worship started when I was eleven years old and I began playing base guitar in my youth group. Over the years I have been part of many different church worship teams and traveling worship bands, but being at the Mission Church over the last few years has been amazing! Our church body and the heart for worship that they have is incredible! We seek God in everything we do and worship Him with all our heart.
Freedom in worship is a huge part of who we are. We encourage freedom, whether it be in song, dance, or any other expression of worship. Our goal as a worship team is not to put on a performance, but to usher in the Presence of God, because wherever His Presence is, everything He is and everything He has comes with Him!
The Bible says in Psalm 150:1-6 that we are to...
"Praise the Lord! Praise God in His sanctuary;
Praise Him in His mighty firmament!
Praise Him for His mighty acts;
Praise Him according to His excellent greatness!
Praise Him with the sound of the trumpet;
Praise Him with the lute and harp!
Praise Him with the tambourine and dance;
Praise Him with the stringed instruments and flutes!
Praise Him with loud cymbals; Praise Him with clashing cymbals!
Let everything that has breath praise the Lord".
And here at The Mission Church, we love to "Praise the Lord!"
We hope you will join us.